Radio Frequency Vacuum Treatment
What is Radio Frequency Vacuum Treatment?
This kind of cellulite treatment is designed to get rid of toxins, stimulates your lymphatic system, increase blood circulation, lessen the appearance of cellulite and tone the skin. This could be applied to every cellulite problem area like tummy, buttocks, arms and thighs. Multiple sessions with this kind of cellulite treatment helps break down fatty deposits and help tone the skin as well. This will help make cellulite appear smoother. Cellulite vacuum treatment works through pulling the skin from the muscles using the vacuum pump. Heated massages are applied to make the skin as well as surrounding tissues become suppler.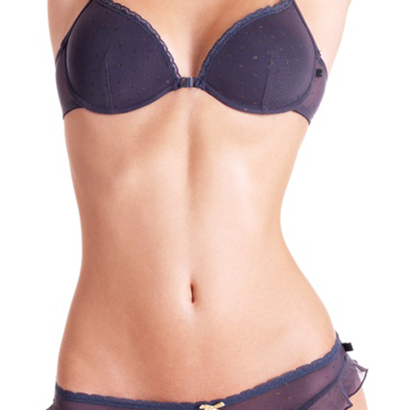 Benefits of Radio Frequency Vacuum Treatment
Improves blood and lymph circulation – nourishing and cleaning.
Relieves tired and stiff muscles from pain and tension
Allows deep tissue release and increases range of movement
Drains waste products, toxins and slow flowing fluids
Targets the root cause of cellulite
Improves the appearance of stretch marks
Reduces puffiness and strengthens vascular integrity
Deep cleansing on pores and improves micro-circulation
Smoothing effect on irregular skin surfaces
Stimulates collagen and elastic production
Improves cellular regeneration ability and resistance to harmful conditions
Enhances production absorption
Gives the skin a healthy radiant glow
Sensitive skin with dilated capillaries or varicose veins
Avoid therapy on abdomen during menstruation
Thin. loose or crepe-like skin
Bony or excessively hairy areas
Bruises, Sunburns, cuts, abrasions or recent scar tissue
Skin Diseases or Disorders
Any swelling of the glands
Pregnancy or shortly after childbirth
Any heart conditions (Unless with Doctor's approval)